Sound Designs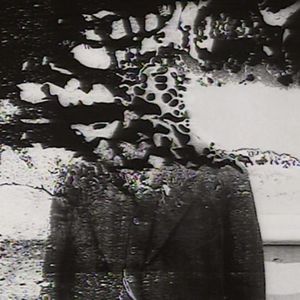 VINEGAR SYNDROME  is the moniker that I use for my audio arm of my creativity. These are mostly soundscapes and sound designs. These recordings are made up of manipulated field recordings and seasoned with ambient synthesizer pads and other sounds.
I have always wanted to create something in the studio and start releasing material, I just did not have the resources at hand. A few years ago I was gifted a Teac 80-8 tape deck by John Rogers aka Rubato who has done the sound for several of the films I made during the early to mid 1990's. So together with a handful of vintage synthesizers and a nagra Vinegar Syndrome was born.
NEPTUNE NH

I created this track using space sounds recorded by nasa during one of their neptune flyby, these tracks were seasoned with ambient synthesizer pads. I originally intended this track to be longer after mixing decided that its much better a shorter track.
My long-awaited album, that I finally have completed. These tracks were mostly recorded between 2012 – 2014 in my home studio in Seattle. The sessions were recorded on a TEAC 80-8 tape recorder and mixed and mastered in Logic. I find that for best results in listening use a pair of good headphones or good speakers.
DRONE represents two years of continuous work, and should appeal to listeners of Avant-Garde, Trance, Electronica and other experimental, ambient music and sound designs.
This playlist contains 9 tracks, total time: 1.17.44