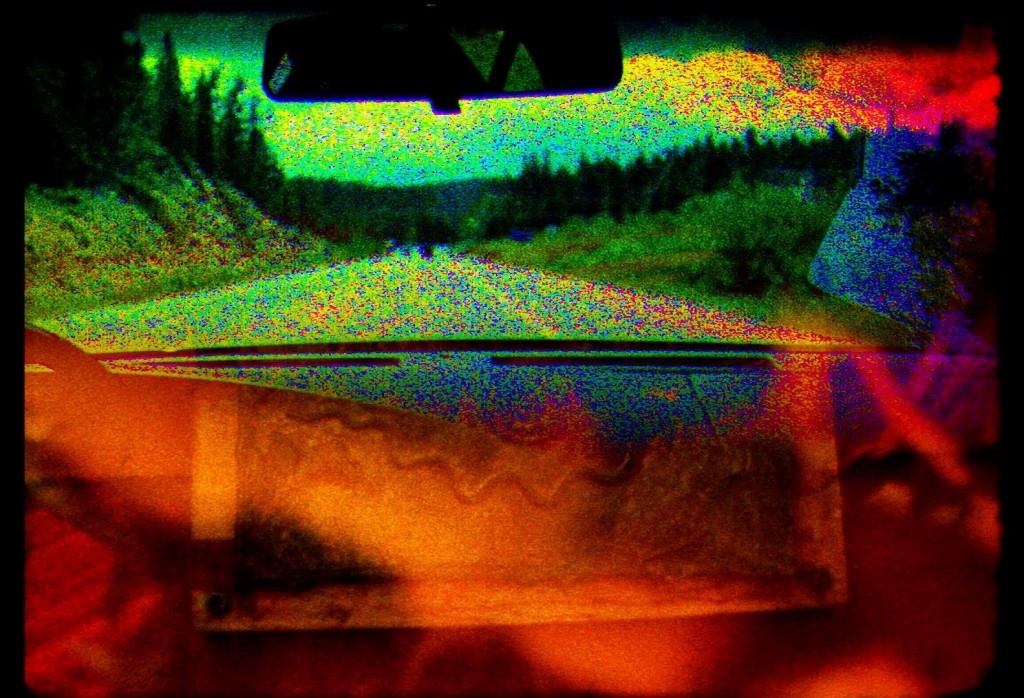 in the summer of 1997 I went to Boulder Colorado for a holiday. During this time we attended some poetry things at Naropa and and some cinematic things at the University of Colorado. I had my bolex with me the whole time and I shot little bursts of images along the way. The film sat in its can on a shelf in my studio until the early part of 2014 when I began to experiment with the images on my optical printer.
THE COLORS OF BOULDER IN THE SUMMER
THE 42 SEATTLE INTERNATIONAL FILM FESTIVAL
ALT SHORTS
MAY 26TH – 9:15 PM
The Colors of Boulder in the Summer : excerpt (2015) from Jon Behrens on Vimeo.