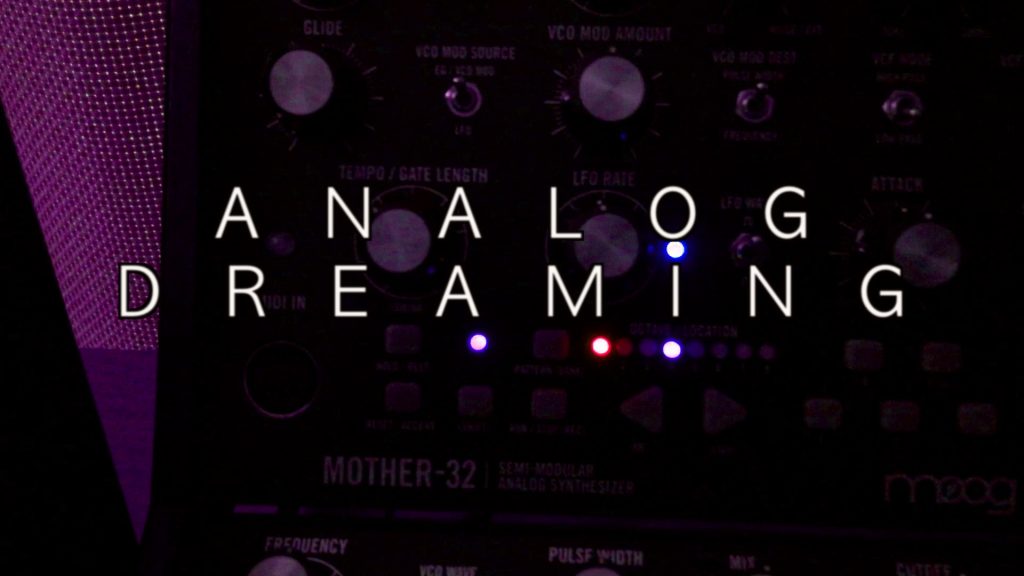 This is a little film I put together for Vinegar Syndrome wich is one of my side projects I do out side of filmmaking. I have made this just for fun and I really don't know why I even made it really.
Disclamer:
The film you are about to see is not considered by me ..to be one of my films . This film is more less a promotional film for Vinegar Syndrome which is the sound arm of my creativity. I wanted to put together a little music video but I wanted to keep it separate from my normal line of filmmaking . I did not want to be in it and I did not want my name on it. I did however want my synthesizers in it because they are the backbone of the whole entire Vinegar Syndrome thing
So I cobbled together these images of my gear along with unused footage from unreleased projects and things. The sound was totally improvised. ~ I hope you enjoy
Vinegar Syndrome : Analog Dreaming from Jon Behrens on Vimeo.