2 NEW FILMS FOR 2015
I am happy to announce that I have two new films for this year that should start playing around at festivals and other screening events starting in the spring of 2015.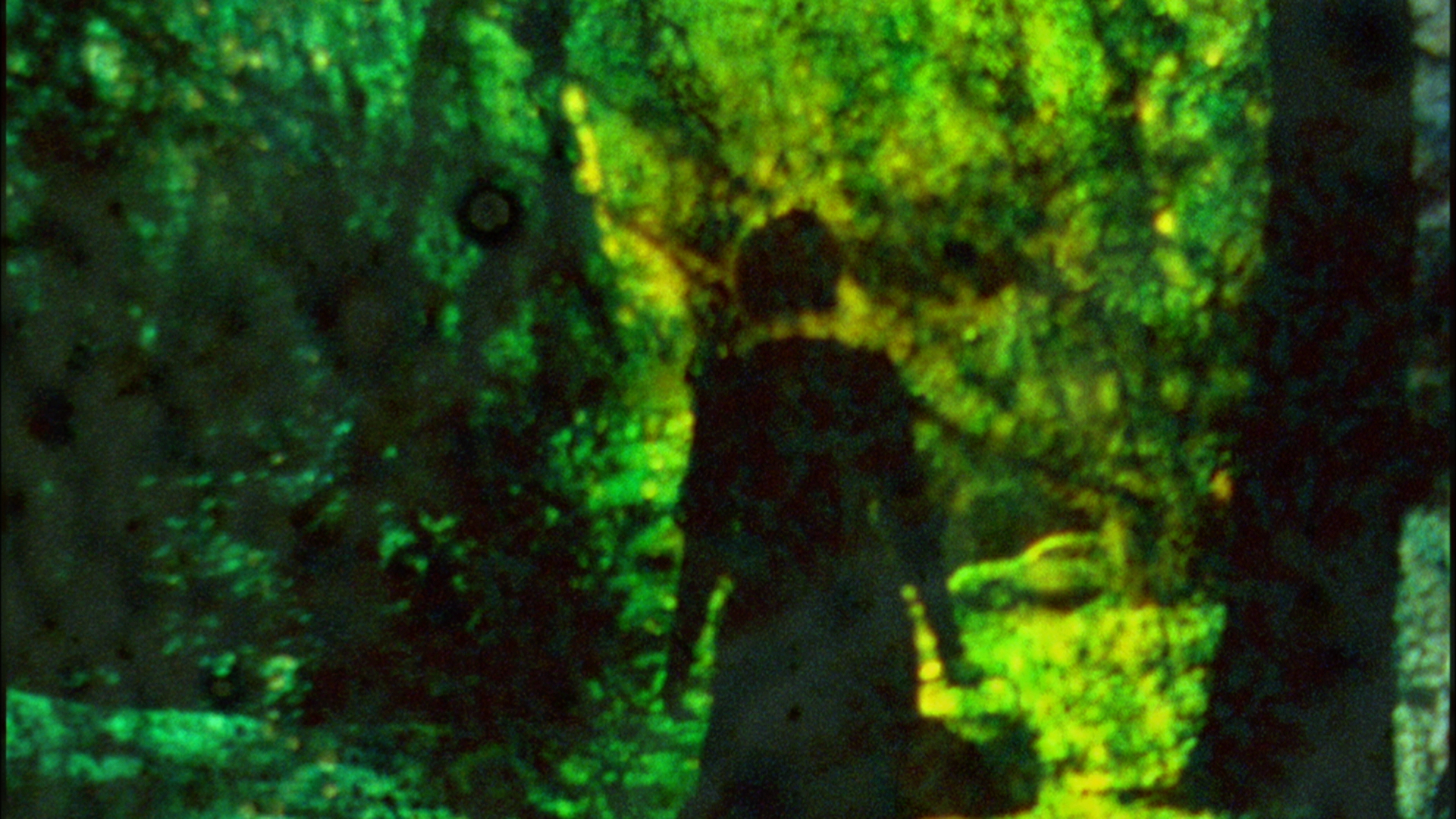 Meandering ~ 16mm/HD 5min (2015)
Kirsten McCory is the meandering woman who meanders her way through this film.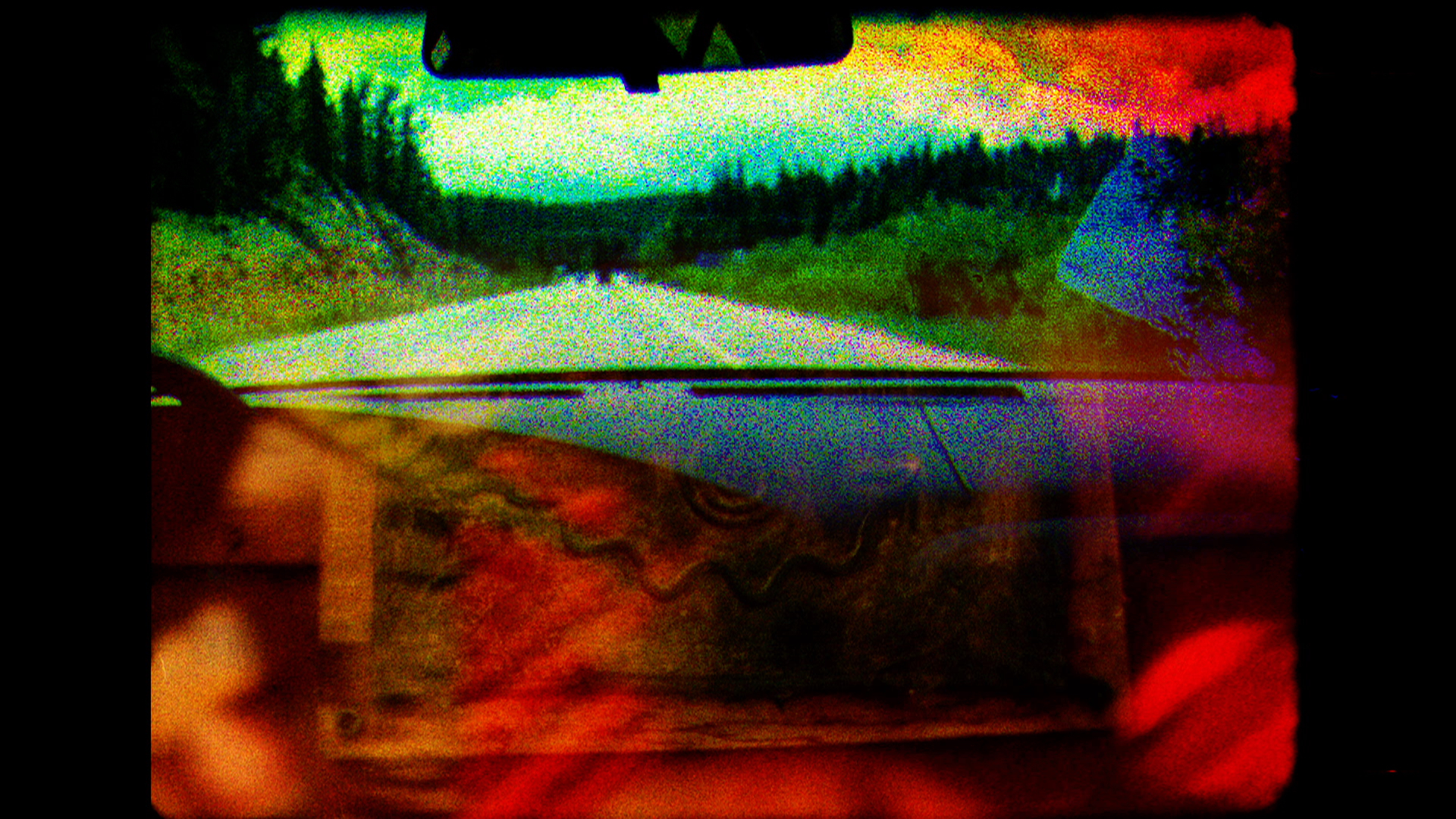 The Colors of Boulder in the Summer ~ 16mm 6min (2015)
Made using footage that I shot while on Holiday in Boulder Colorado in the summer of 1997. The film sat on a shelf in my studio for years until one night I got really inspired and realized this little film.